Let's make sure your MicroGarden can find you.
We currently only deliver to certain boroughs in London, which are highlighted in the map. We are looking forward to expanding our delivery in the future.
Here's how the Finding Roots subscription works.
Your first upfront payment includes the cost of your container and your first plant theme insert filled with pre-planted spring plants.

Then every month going forward you pay £25, which breaks down the cost of your next season's pre-planted insert which you will receive in 3 months time!

We will do a direct swap every season swapping out your previous pre-planted insert for the new season's pre-planted insert!

You don't need to pay extra for delivery and you can cancel at any time!
Step 3/5: Personalisation
What colour suits you best?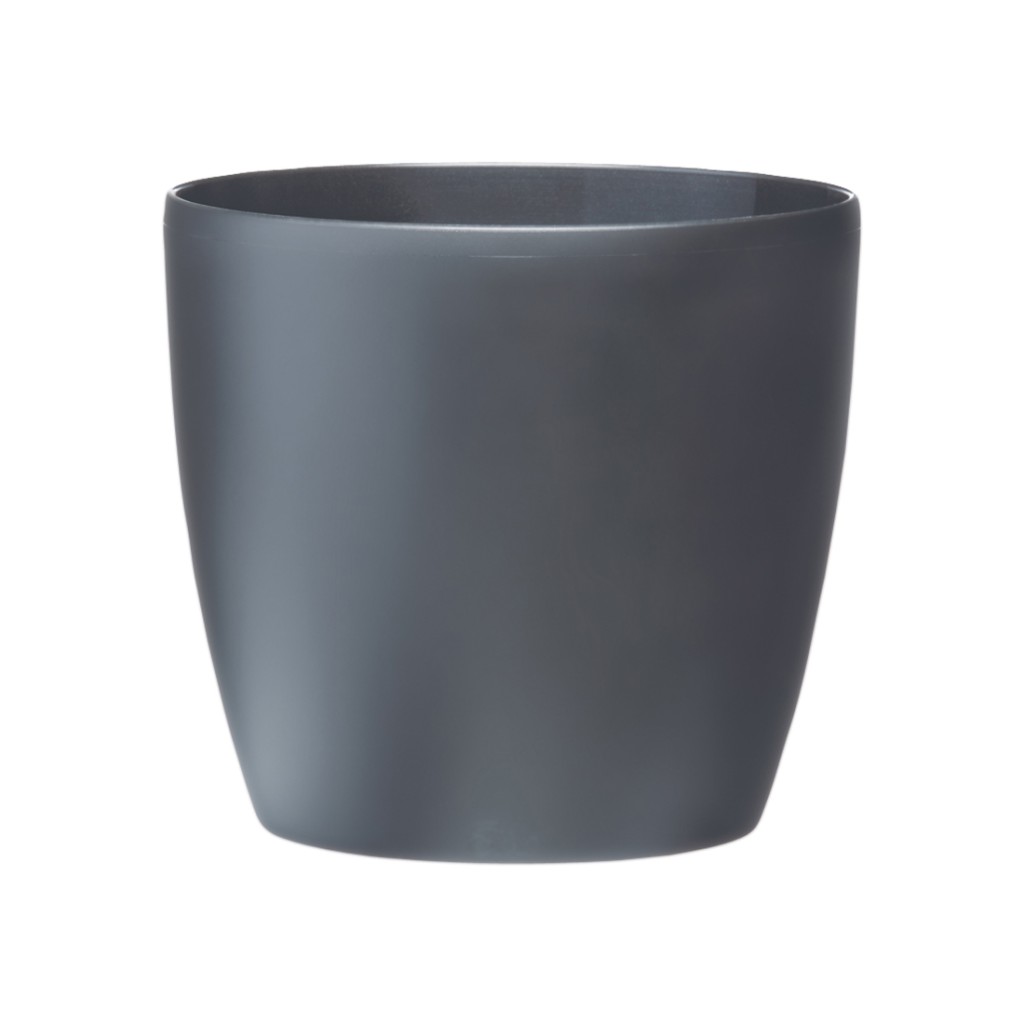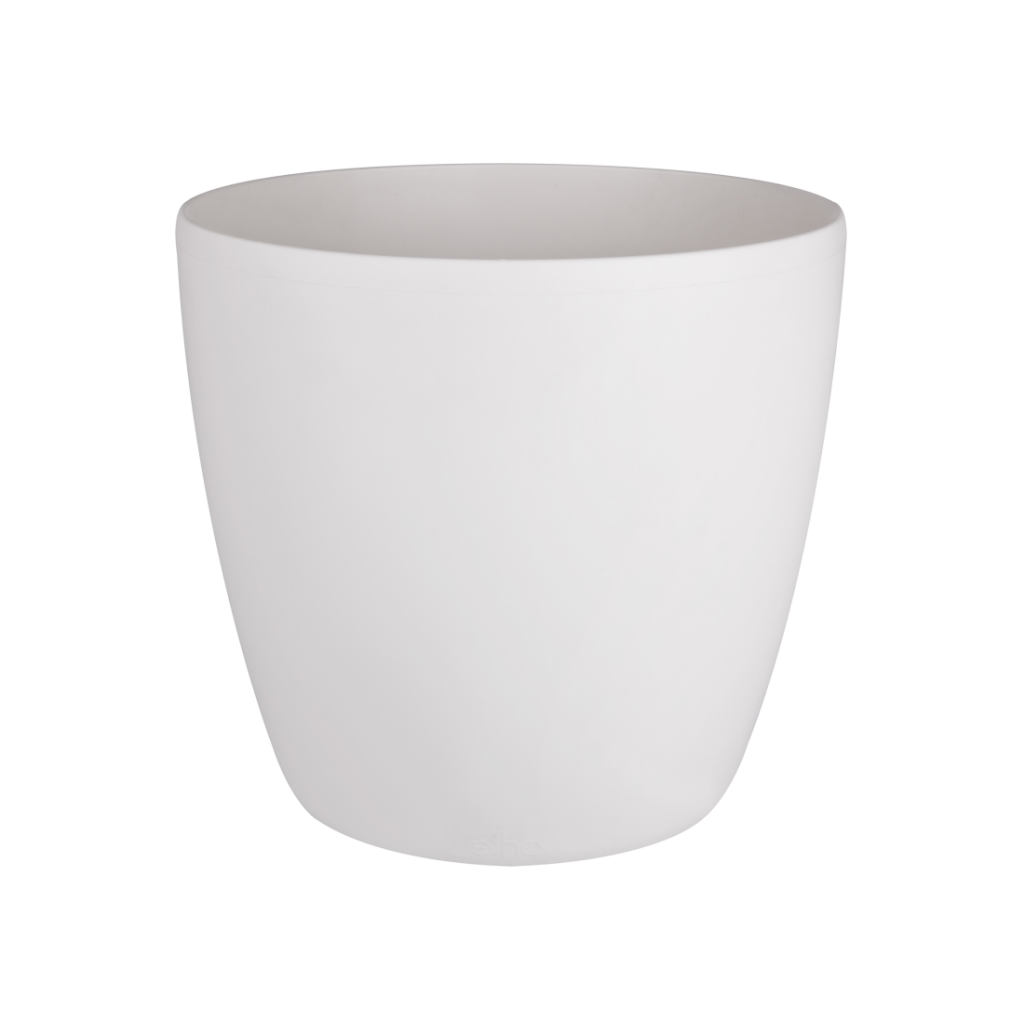 Container specifications
Easy Installation (43 x 47cm)
With a height of 43cm and width of 47cm your MicroGarden will look stunning throughout the year on a balcony, a patio or for impact outside your front door! With hidden wheels, it is easy to wheel you container to that perfect spot, and in less than a minute, pop in the pre-planted insert, fill up the water reservoir and enjoy your beautiful micro-garden.
Innovative Self-Watering
The containers are self-watering with an indicator to show you when the water reservoir needs topping up. So if you have to go away for the weekend, simply top up the water reservoir and you'll know that your plants will still be flourishing when you get home!
Recycled Materials
The containers we use for your MicroGarden are special, they are made from recyclable weather-resistant plastic that will last. All you have to do is pop in ready-planted insert, top up the water reservoir and enjoy your MicroGarden!
How many microgardens would you like?
Choose Your Plant Theme
Every Season is Different: It's time for us to start planting your garden!
We work to bring you the best quality plants each season. Choose which plant theme you want to to see on your balcony and enjoy throughout the year.
Colour MicroGarden: Summer Splashes
Seasonal Plant Theme
Enjoy a fusion of the best summer colours!
There is true delight to be found when you enjoy a warm drink in the morning watching the bees & butterflies enjoying the flowers. The motivation and inspiration that can come from looking out of your window, watching the plants grow and flowers bloom! Can you imagine the difference a splash of colour can make to your view?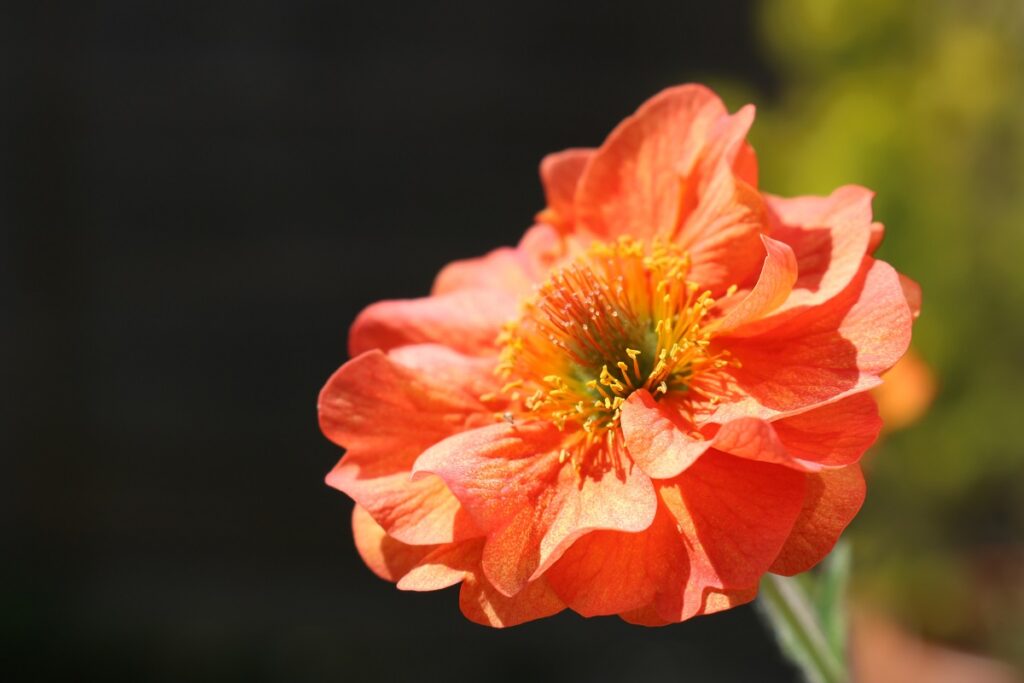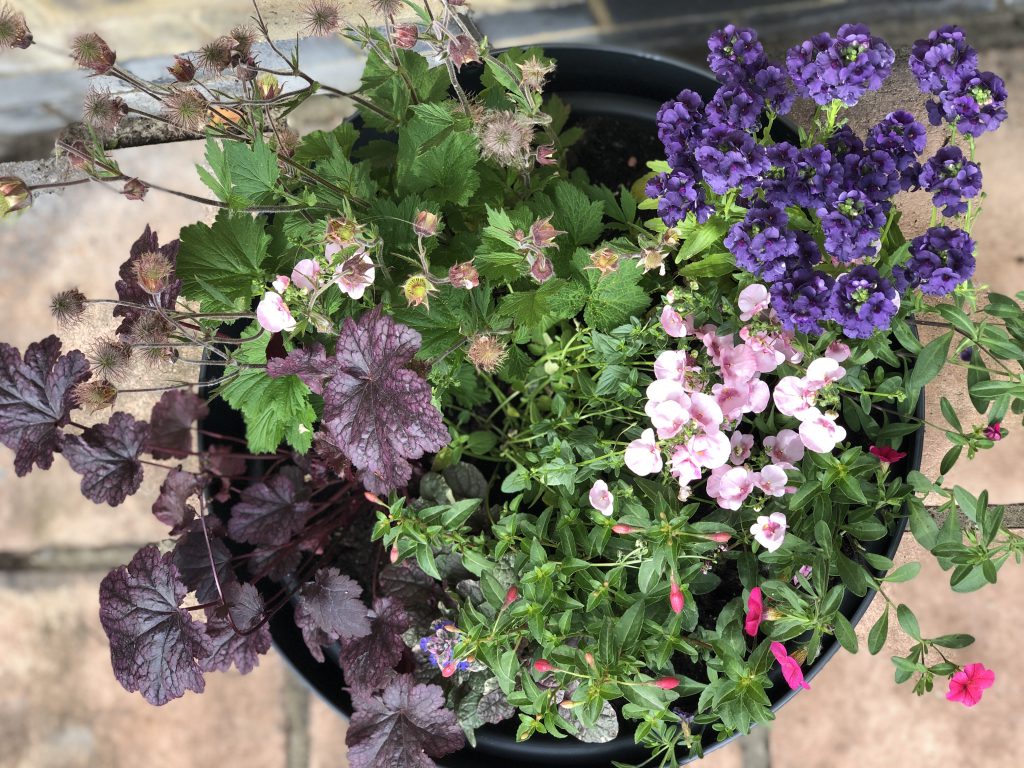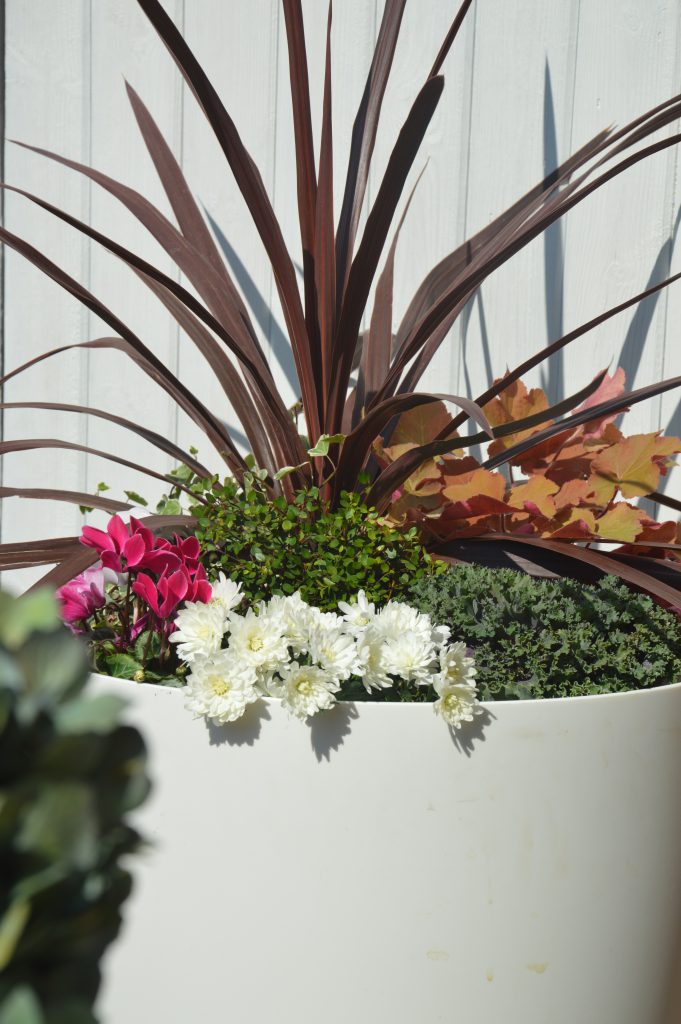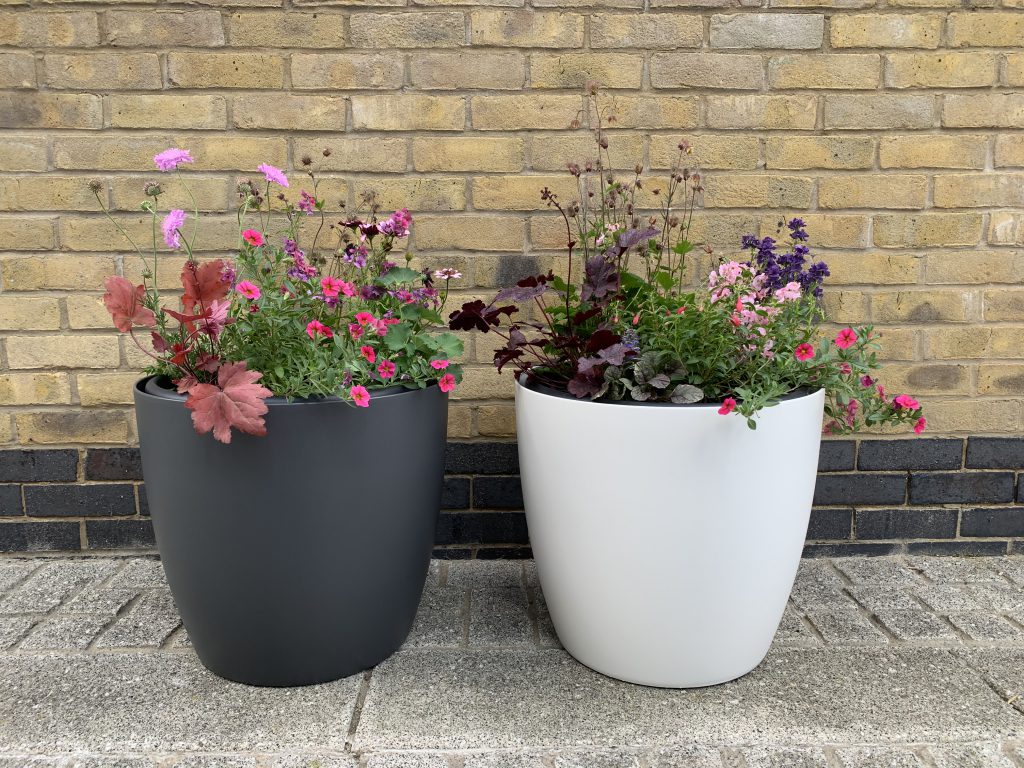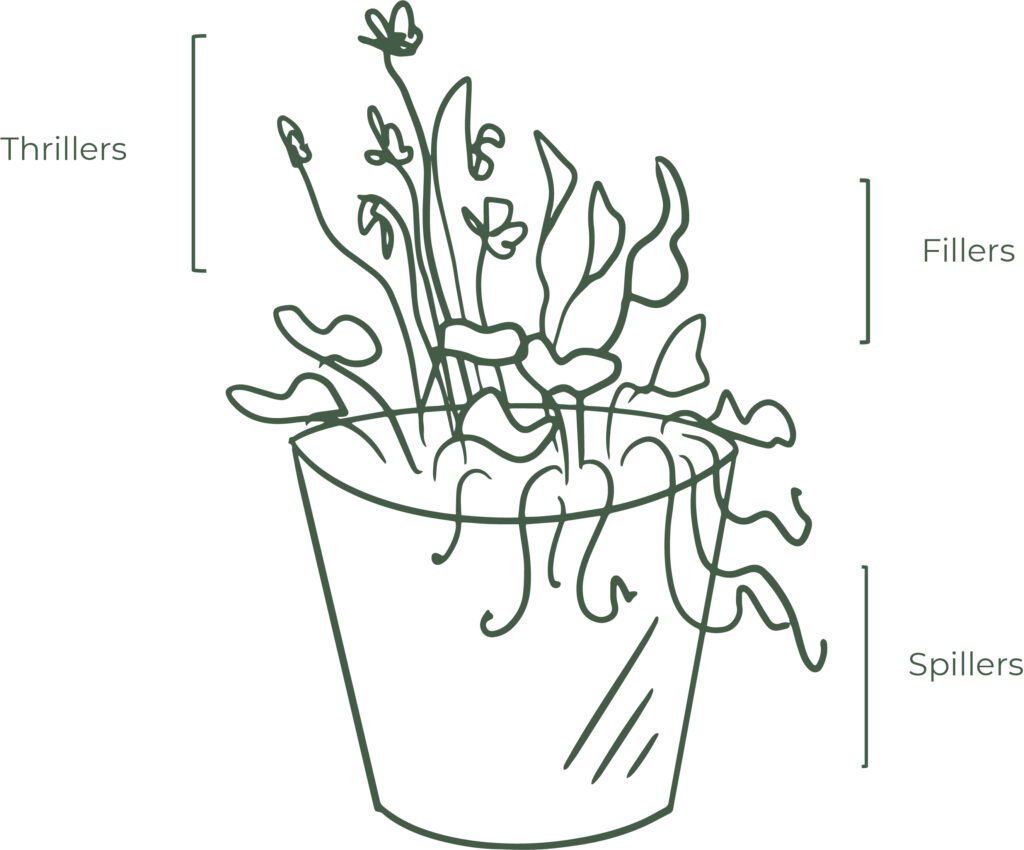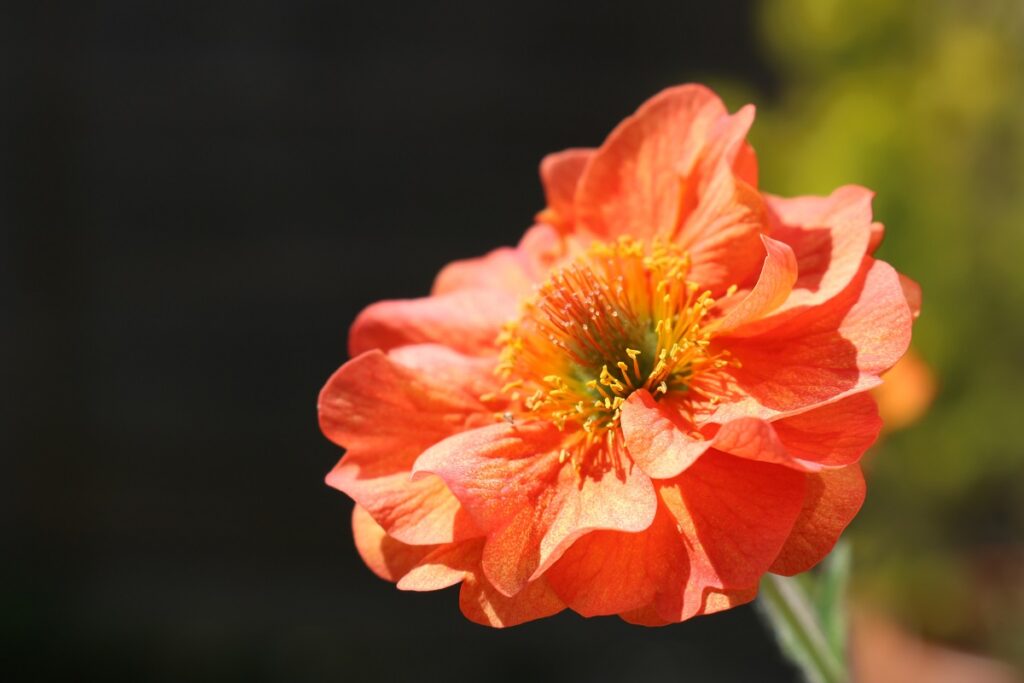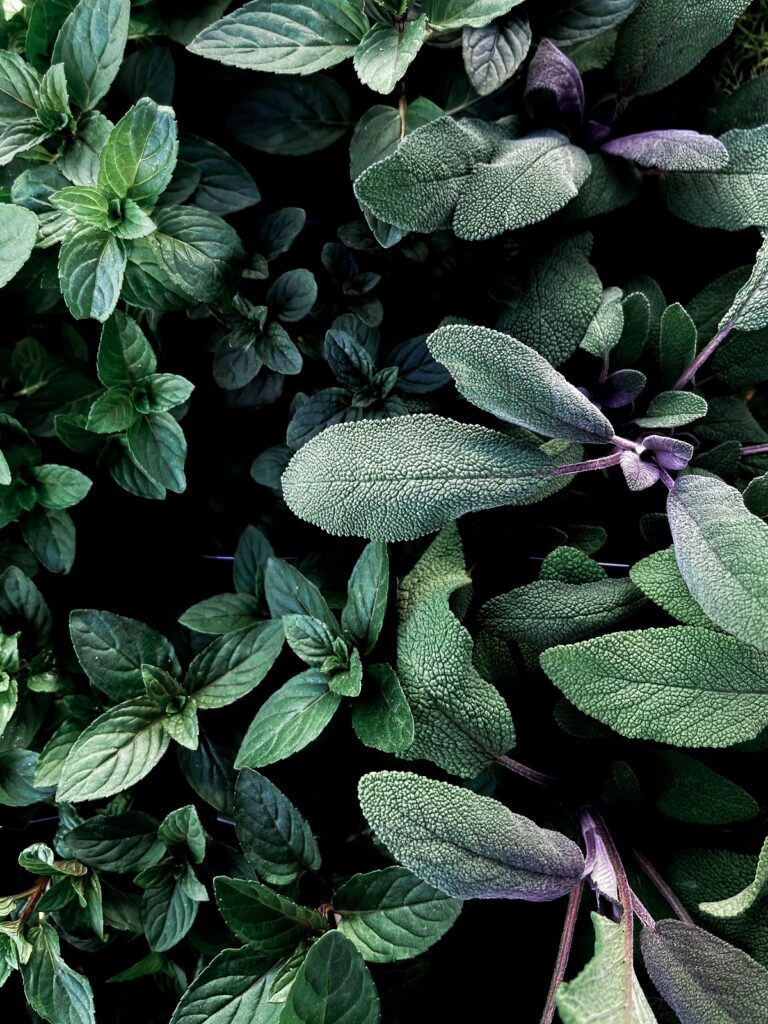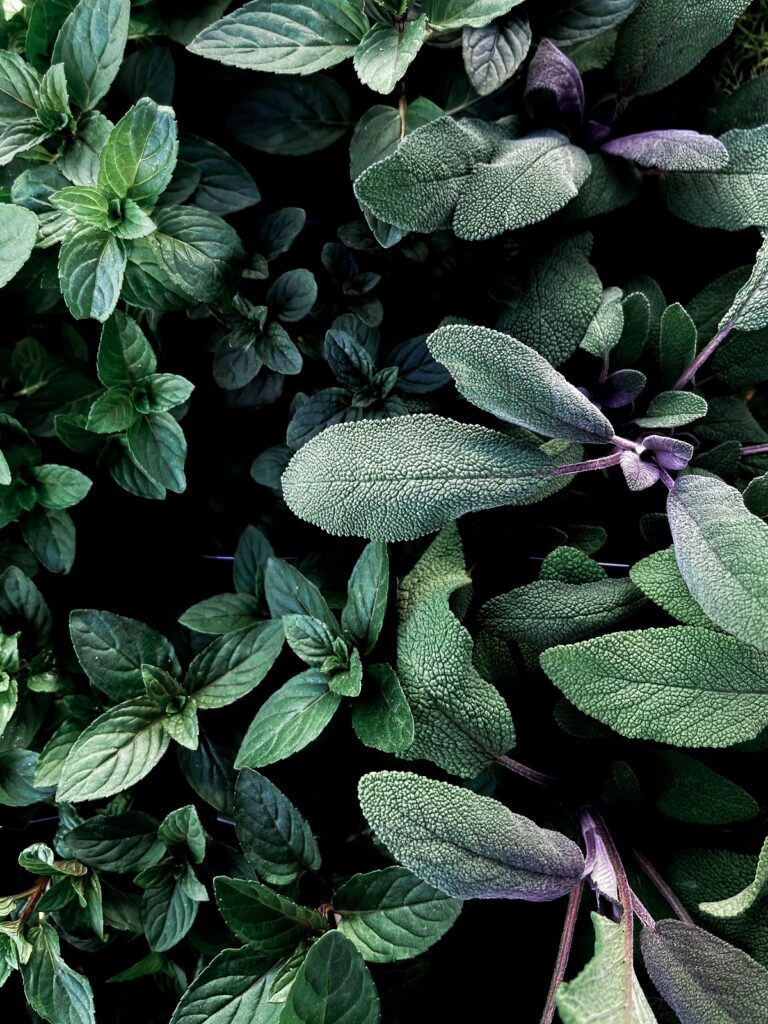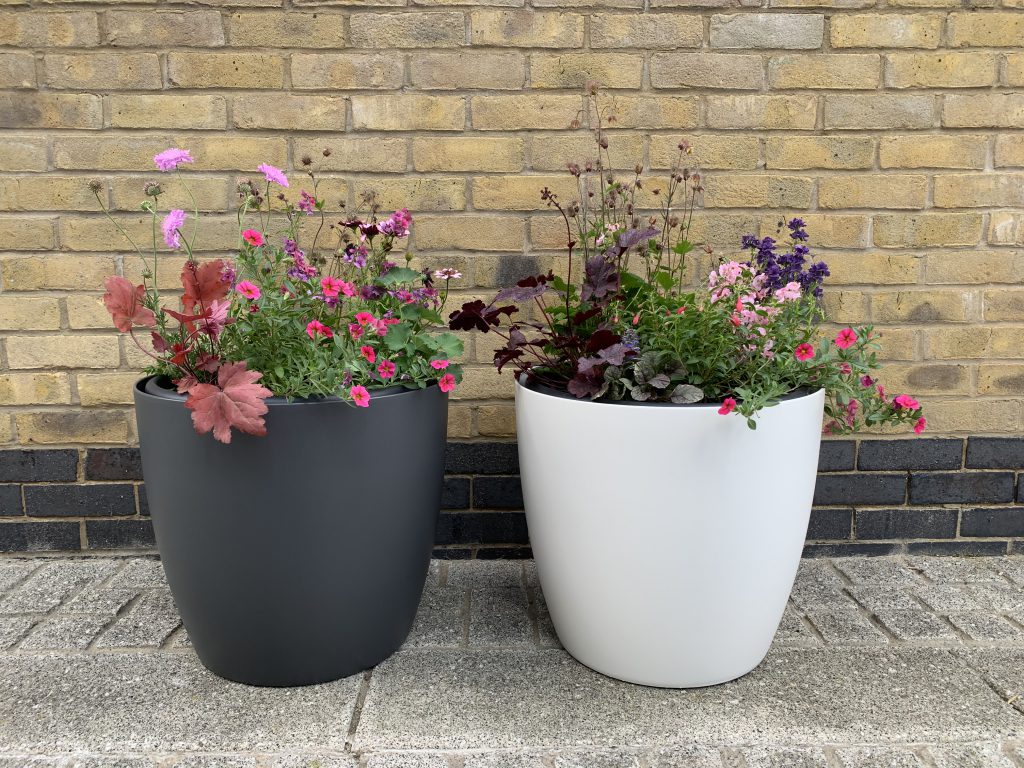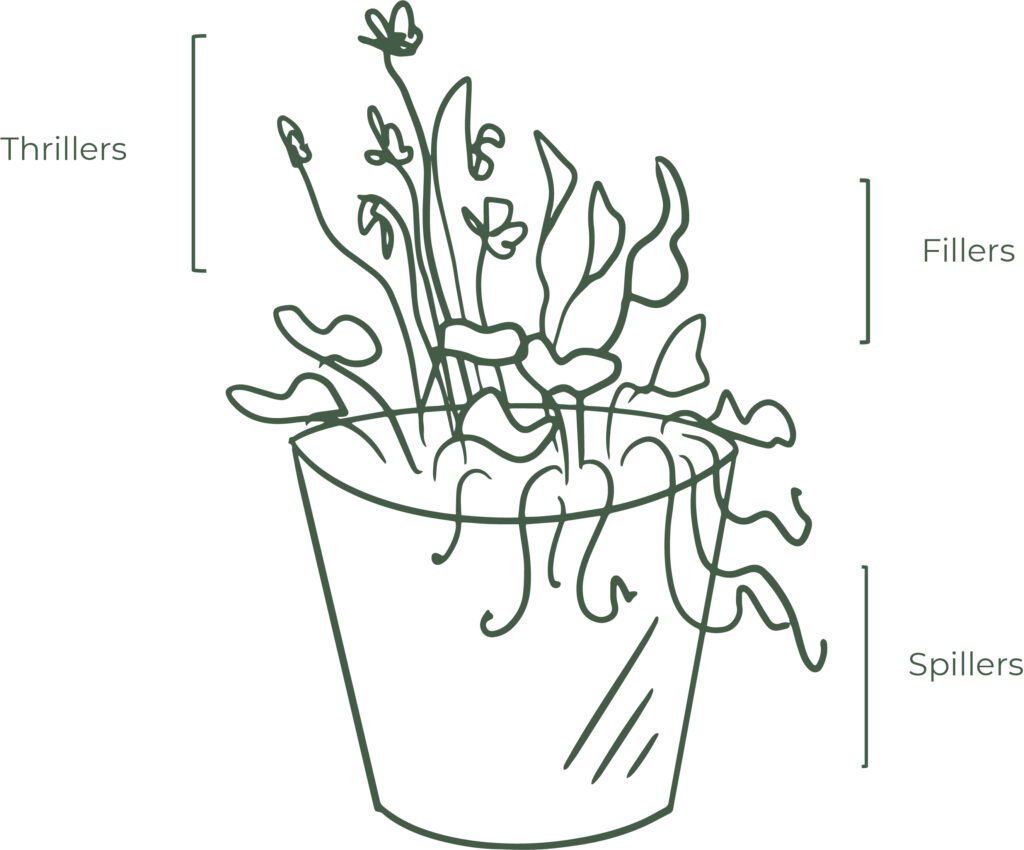 Kitchen MicroGarden: Edible Fancies
Seasonal Plant Theme
Enjoy a harvest of fresh ingredients from your doorstep!
Imagine running your hands over the herbs to release their beautiful aromas, snipping some herbs and taking them into the kitchen to make a fresh stuffing on a cool winter weekend? Or harvesting your own edible flowers to decorate a salad or cupcake? You may even enjoy a cool drink stirred with a fresh sprig to completely change the flavour!
Your Garden Is Ready!
First Plant Theme (inc delivery):
Monthly Recurring Subscription: